VODICE
FEEL THE
MEDITERRANEAN SOUL

It would be impossible to sum up Vodice in only a few sentences. But we hope to give you a little taste of this wonderful twon that has such diverse things to discover. Explore the sites in your travel guide and then keep going - either strolling a few streets away from the souvenir shops, or driving down a road to a tiny village. That's where you'll find a side of Vodice where you can still delve into the life that locals live.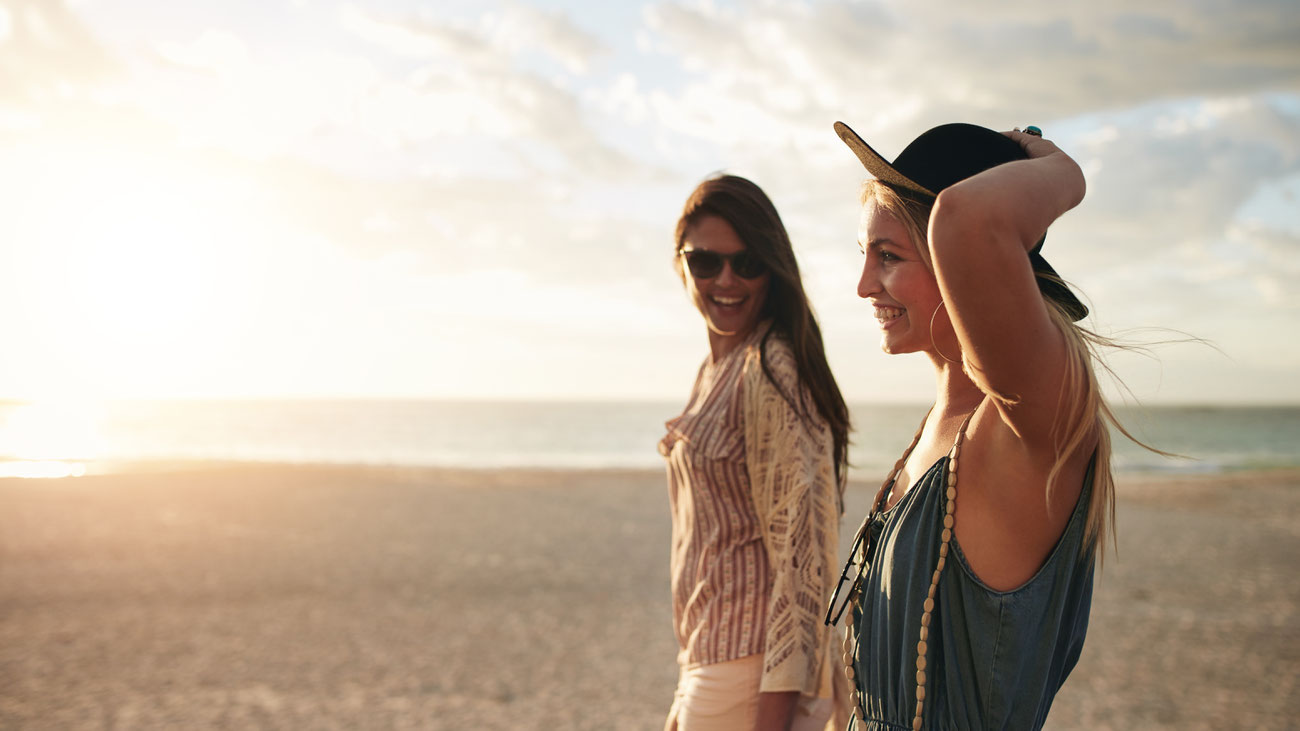 Coloured by centuries and with the friendliest people, you'll come upon everything from a tavern where mama still cooks, a row of bars where people dance in the street, fishermen selling their catch off a boat.

Traditional Mediterranean food and only the finest selected wines will appeal to your palate. The cultural and historic heritage will intrigue your imagination with tales of times past. Hiking, bike riding, diving, sailing, big game fishing and many other activities will awaken your inner adventurer.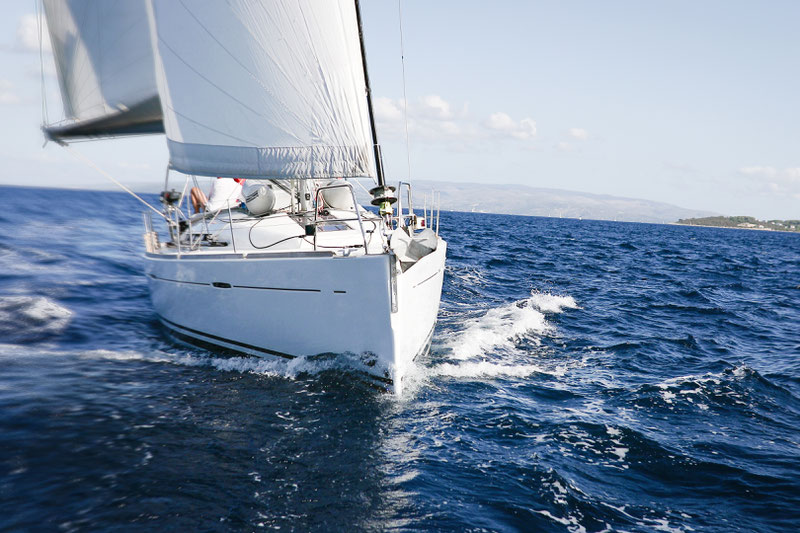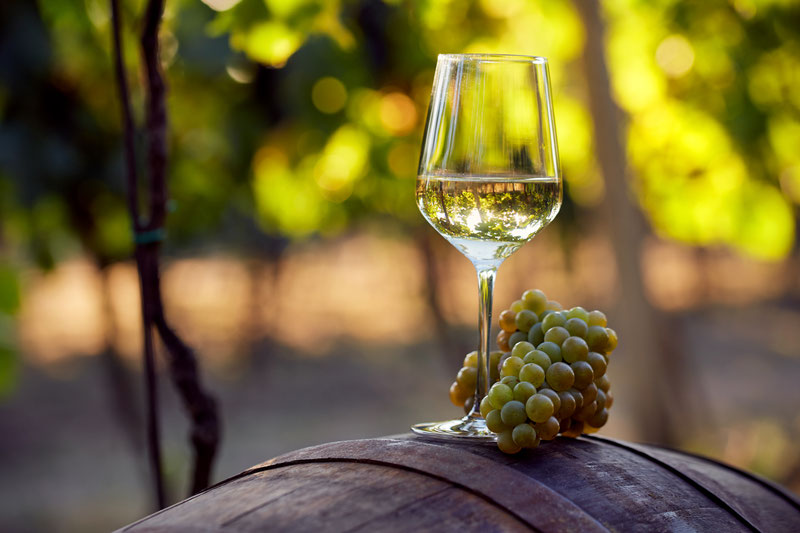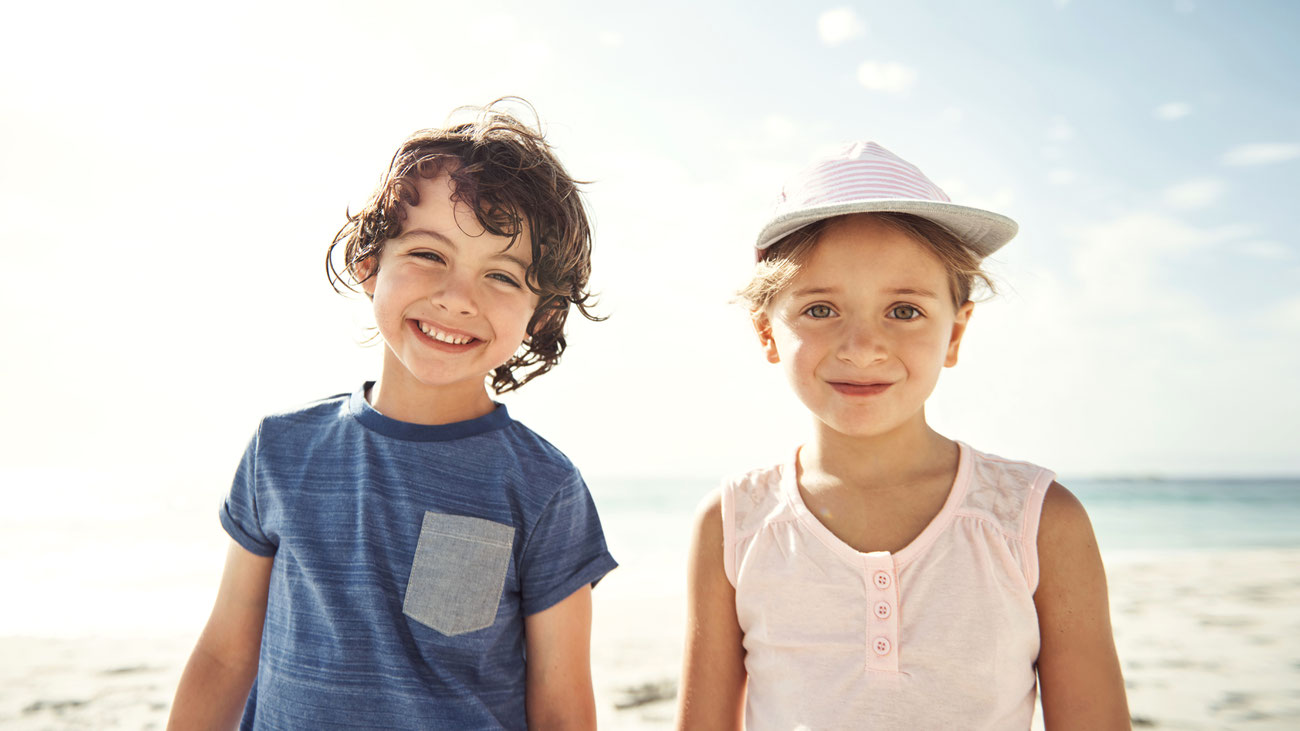 Traditional customs, festivals and evenings of klapa songs will fill your soul, and the company of friendly hosts will make you feel just like you're at home. One visit to Vodice is enough to make you want to come back every year, because Vodice is unique and inimitable - a perfect spot for your vacation.

Vodice welcomes you with an open heart!